Crop Tops and Lace Cutouts
Crop tops can be flattering on almost everyone. As women, we all have waists that we want to accentuate. SaboSkirt.com has some of the cutest crop tops right now, but they should - they're based in Australia so it's currently their summer. ForLoveandLemons on the other hand has the best Skivvies in the game. Meow.
It is November in San Francisco now, yet still not quite winter yet. It's sunny and hot and I am ready for cold and leg warmers and scarves and beanies. Just another few weeks now.
Crop tops and lace - are two things that I think are great for any time of year. Winter coming? That's nice - I love a good layered look. Too cold? Get over it - beauty is pain. The following are some of my favorite lace and crop top looks. Grab em any time of year.

CROPS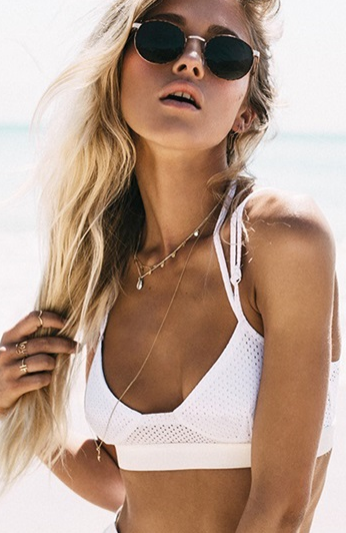 All of these looks are available at SaboSkirt.com
LACE
ForLoveandLemons have a ton of collections that I love, but I am deeply obsessed with their Skivvies collection. In fact, I am considering 'mentioning' my love for these Skivvies to my boyfriend for our 7 year anniversary this year so he can add to the collection. You can never have enough Skivvies. It's just a fact.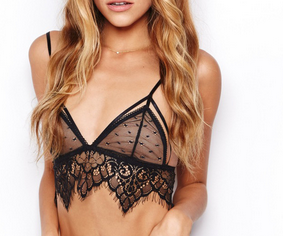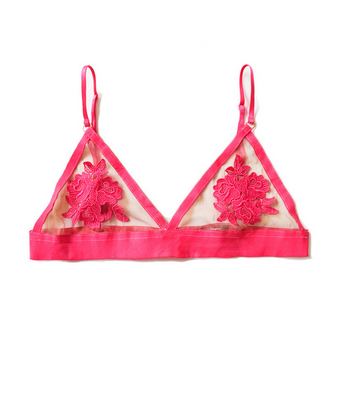 All of these looks with details and prices can be found here.